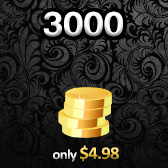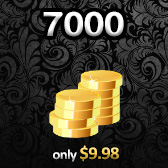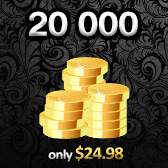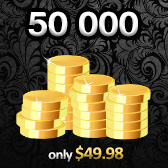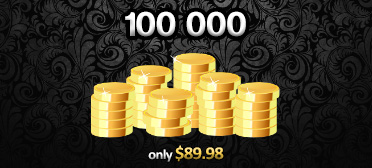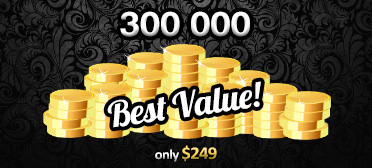 What is XGold for?
Use XGold in a variety of online games to purchase virtual items that enhance your gaming experience.
You can purchase the amount you need and in minutes be using the gold to get cool items in awesome games!

How it works?
When you are buying XGold use the same email address as you log in the game. This ensures crediting XGold to your account.

What Payment Options do I have?
We offer the ability to accept orders with all 10 major credit cards including Visa, MasterCard, American Express, Discover, Diner's Club and more...